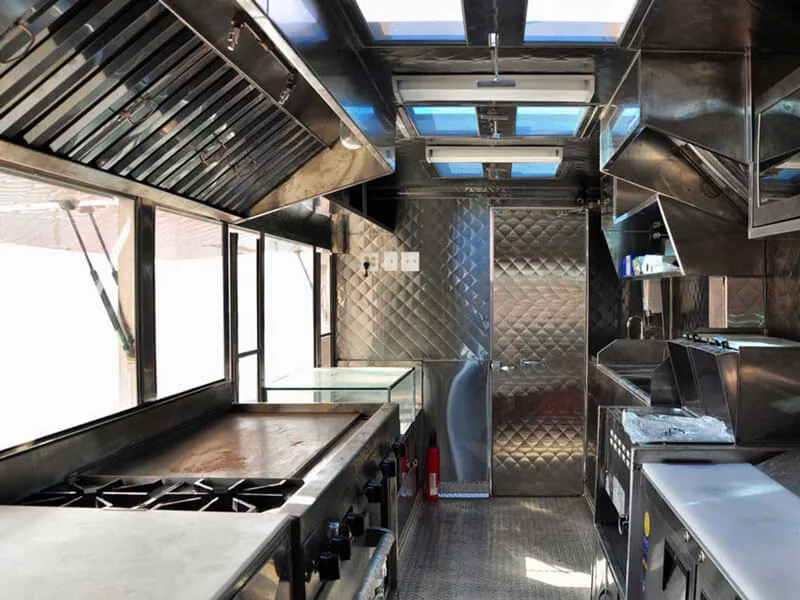 San Fernando Valley Hood Cleaning for Restaurants, Hotels, Food Trucks, & Other Commercial Kitchens
Hood cleaners San Fernando Valley • CA
Welcome to San Fernando Hood Cleaning – Your Trusted Partner for Superior Hood Cleaning Services in the San Fernando Valley
Are you a restaurant owner or manager in the vibrant San Fernando Valley? Are you searching for a reliable and professional hood cleaning company that can ensure the highest standards of cleanliness and fire safety in your commercial kitchen? Look no further! San Fernando Hood Cleaning is here to meet all your hood cleaning needs with unmatched expertise and exceptional service.

At San Fernando Hood Cleaning, we understand the critical role that hood cleaning plays in maintaining a safe and efficient kitchen environment. Our team of skilled technicians is dedicated to providing top-quality hood cleaning services tailored to the unique requirements of your establishment. With our comprehensive solutions, we help you minimize fire risks, ensure compliance with regulations, and create a clean and healthy workspace for your staff.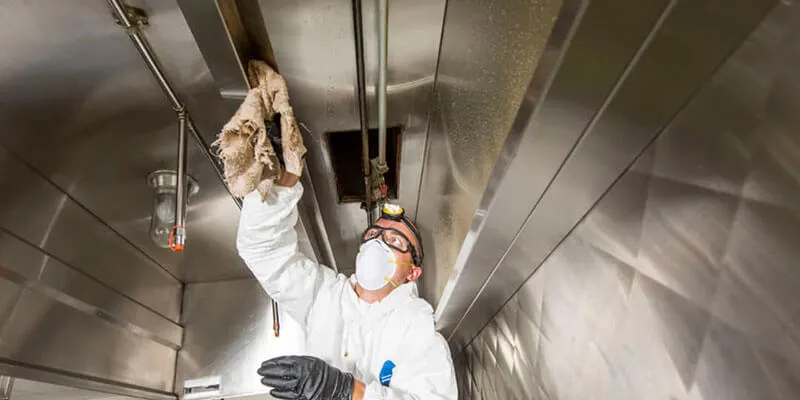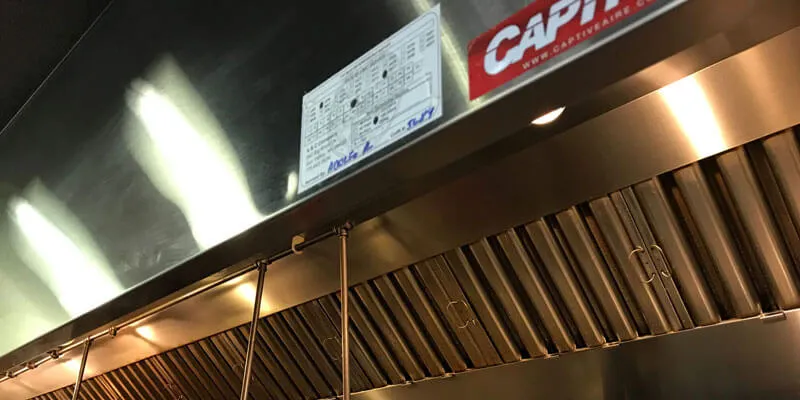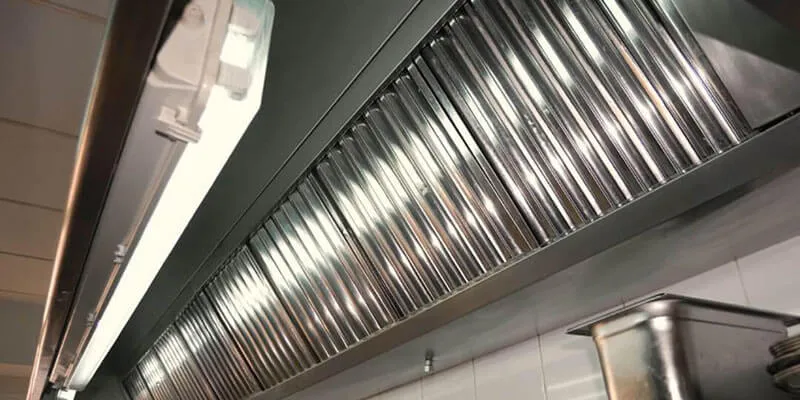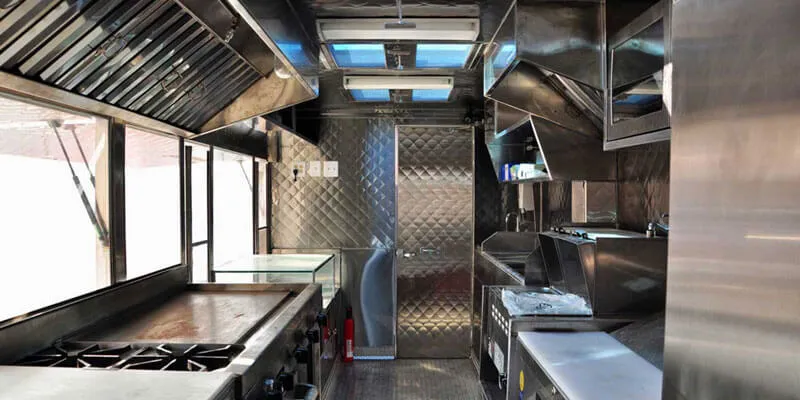 Why Choose San Fernando Hood Cleaning?
Unmatched Expertise: With years of experience in the hood cleaning industry, our technicians are highly trained professionals who know the ins and outs of effective hood cleaning techniques. We stay up to date with the latest industry standards and regulations to deliver exceptional results.
Comprehensive Hood Cleaning Services: We offer a wide range of hood cleaning services designed to address the specific needs of your commercial kitchen. From thorough grease removal to meticulous filter cleaning, we leave no stone unturned to ensure every component of your hood system is spotless.
Focus on Fire Safety: Our primary goal is to protect your establishment from the devastating effects of kitchen fires. By meticulously cleaning your hoods, filters, ducts, and exhaust fans, we eliminate the grease buildup that can serve as fuel for fires, reducing the risk of ignition and fire spread.
San Fernando Valley Experts: We proudly serve the bustling San Fernando Valley, and our deep understanding of the local area allows us to cater to the unique needs of businesses in this vibrant community. We are familiar with the specific regulations and codes governing hood cleaning in the valley, ensuring full compliance.
Cutting-Edge Equipment and Techniques: At San Fernando Hood Cleaning, we invest in state-of-the-art equipment and use advanced cleaning techniques to deliver outstanding results. Our high-powered pressure washing systems and specialized tools guarantee thorough cleaning, leaving your hood system sparkling clean.
Timely and Reliable Service: We understand the importance of keeping your kitchen operations running smoothly. That's why we pride ourselves on our punctuality and efficiency. Our team works around your schedule to minimize disruption, providing timely and reliable service you can count on.
Competitive Pricing: We believe that exceptional hood cleaning services should be accessible to businesses of all sizes. That's why we offer competitive pricing without compromising on quality. We provide transparent quotes with no hidden costs, ensuring that you receive the best value for your investment.
Commitment to Customer Satisfaction: Our commitment to excellence extends beyond the quality of our work. We prioritize customer satisfaction and strive to exceed your expectations at every step. Our friendly and professional team is always ready to address any concerns and ensure your complete satisfaction.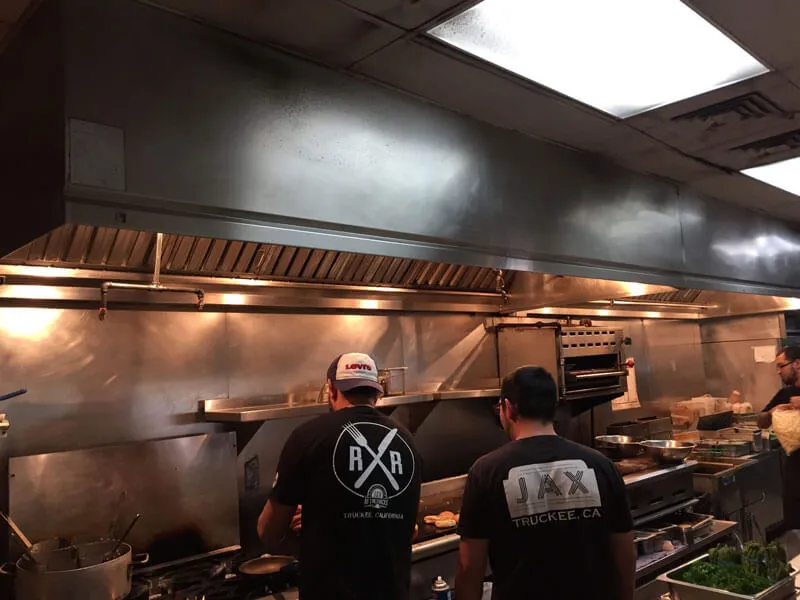 Decades of Professional Hood Cleaning Experience. Serving San Fernando Valley & Ventura County Towns
Contact San Fernando Hood Cleaning Today!
Don't compromise on the safety and cleanliness of your commercial kitchen. Trust San Fernando Hood Cleaning to deliver superior hood cleaning services in the San Fernando Valley. Maximize fire safety, ensure compliance, and enjoy a pristine workspace that reflects your commitment to excellence.

Reach out to our dedicated team today to schedule a consultation or request a free quote. Let us demonstrate why we are the preferred hood cleaning company in the San Fernando Valley. Together, we can create a safer, healthier, and more efficient kitchen environment for your business.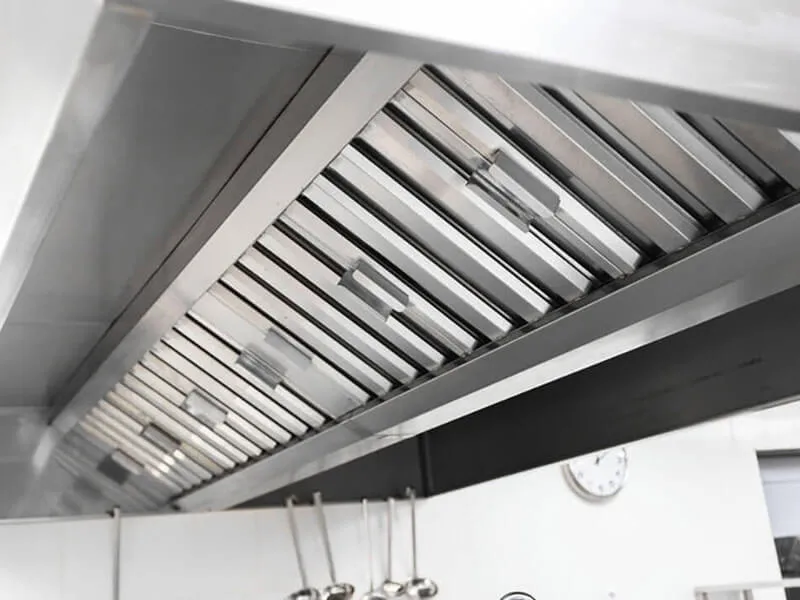 Professional Hood Cleaning Experience. Covering San Fernando Valley & Ventura County Towns for Commercial Kitchens.
Frequently Asked Questions
What is hood cleaning, and why is it important for commercial kitchens?
Hood cleaning refers to the process of cleaning and maintaining the kitchen exhaust hood system in commercial kitchens, including restaurants, hotels, and cafeterias. It involves the thorough cleaning of the hood, filters, ductwork, and exhaust fan to remove grease, grime, and other contaminants. Hood cleaning is essential for fire prevention as it removes flammable grease buildup, reducing the risk of kitchen fires. It also improves indoor air quality, ensures proper ventilation, and helps businesses comply with health and safety regulations.
How often should I schedule professional hood cleaning services?
The frequency of hood cleaning depends on various factors such as the type of cooking done, the volume of food prepared, and local regulations. As a general guideline, most commercial kitchens should have their hood systems professionally cleaned every three to six months. However, higher-volume kitchens or those that use solid fuels like wood or charcoal may require more frequent cleanings. It is crucial to consult with a reputable hood cleaning company to assess your specific needs and comply with local regulations.
What does the hood cleaning process involve?
During a professional hood cleaning service, trained technicians will clean the entire kitchen exhaust system thoroughly. This includes the hood, filters, ductwork, and exhaust fan. They will use specialized equipment, such as pressure washers and degreasing agents, to remove grease and other residues. The technicians will ensure that all components are cleaned to industry standards and inspect for any potential issues or necessary repairs. At the end of the service, they will provide a detailed report and certification to demonstrate compliance with fire safety and health regulations.
Service Areas
San Fernando Valley Hood Cleaning serves all the cities and towns in the San Fernando Valley and Ventura County. That includes Glendale, Burbank, Pasadena, Tujunga, Sunland, Sun Valley, North Hollywood, Toluca Lake, Studio City, Sherman Oaks, Valley Glen, Van Nuys, Panama City, Arleta, Pacoima, Lake View Terrace, Mission Hills, San Fernando, Sylmar, Grenada Hills, North Hills, Granada Hills, Northridge, Chatsworth, Encino, Tarzana, Reseda, Winnetka, Canoga Park, West Hills, Woodland Hills, Calabasas, Thousand Oaks, Oxnard, Ventura, Agoura Hills, Westlake Village, Camarillo, and as far north as Santa Clarita.
You might be wondering: Do we go to Los Angeles? Sure.